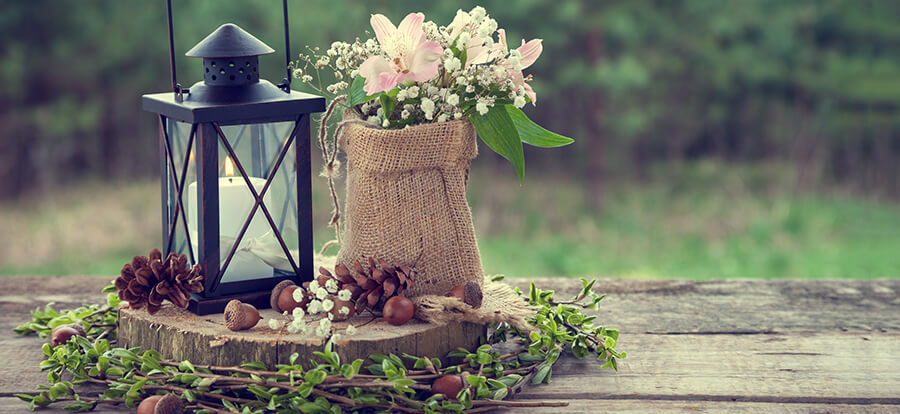 Trauma & Abuse Therapy
Healing from the hurts of life is a difficult thing. Life is beautiful and it is also incredibly painful.
The extent of human and personal suffering at times seem to know no bounds and the amount of pain one life can go through is mind boggling.
In trauma and abuse counseling we seek to invite you on a journey of true healing and change. We believe and know that healing and change are possible and that if you are willing you will experience freedom and a new sense of yourself.
In counseling around issues of trauma and abuse we uphold that each individual story is important and that the things shared and processed in this space will be extremely challenging but if we work together, if we walk together we will be okay. In order to do this we first and foremost establish trust, safety, and respect. From there we move onward into the depths of what has happened and find out together what is there for us to discover and heal.
We look forward to the opportunity of serving and getting to know you in this process. We hope that what was said here invites at least a spark of hope in you that your story matters and that it can make sense and feel okay again.
For more information or to schedule an appointment, call 303.393.0085 or click here.