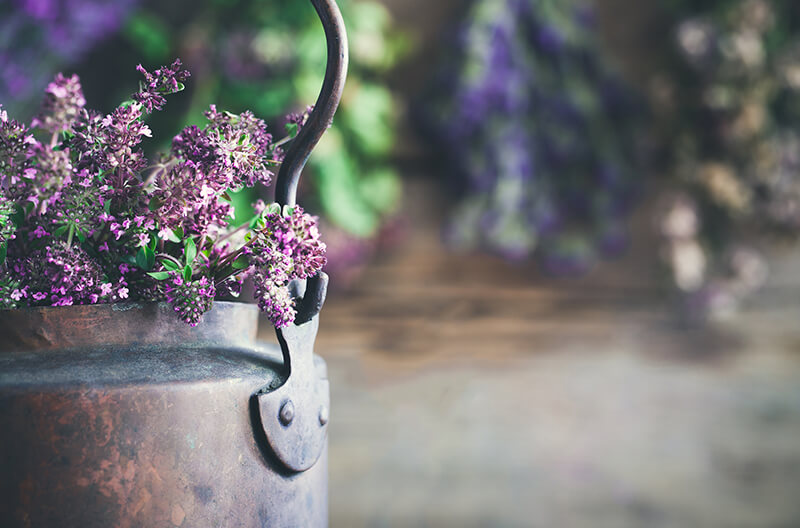 Foundations Family Counseling
Foundations Family Counseling has been a cornerstone of the Denver-area therapeutic community for more than 15 years. We contract the best, local therapists and counselors that we feel are deeply intuitive and able to ask the right questions in order to figure out what is going on beneath your struggles.
Just as we hope to get to know you, we hope you'll continue to learn about us. Explore our counseling specialties using the button below or click here to meet our counselors.
Our Specialties
YOU WANT TO DO LIFE WELL. WE DO TOO.
The Foundations Family Counseling Philosophy
You know you are seeing a great therapist when you feel like they really get you, sometimes better than you get yourself. The clinicians we contract with are curious, creative, and open: They are skilled at using their curiosity to help you explore, their creativity to find ways around roadblocks, and their openness to search for all possibilities. We work hard to find these really great counselors and are dedicated to putting you in contact with the right individual. Sometimes life feels like an enemy, but we know it can be our ally. We want you to experience this truth!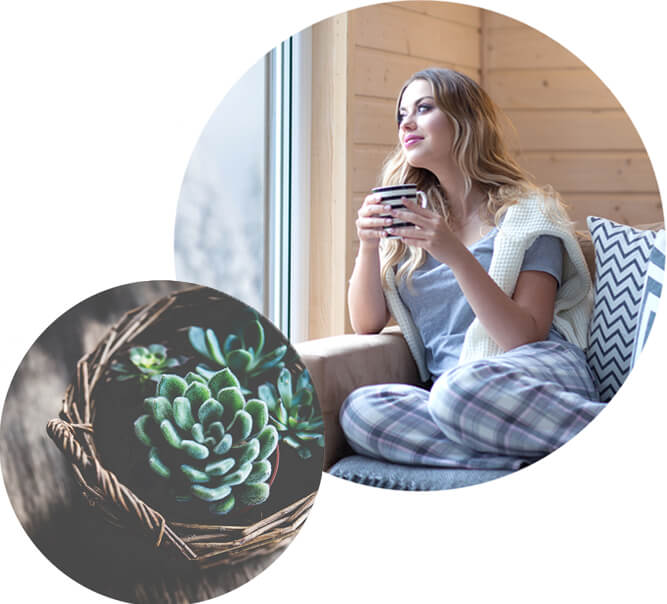 At Foundations Family Counseling, we understand that therapy can be an intimidating process to start, and we know it requires being brave to reach out for help. Our counselors realize that our clients are people of courage and honor that by offering care, insight, comfort, and guidance throughout the process. We want to connect with you by phone if possible, hear what's going on, and find out what you might be needing from a counselor. Then, we will connect you as quickly and seamlessly as possible to one of our contract therapists. We want all of this to be smooth for you so that we are not adding more anxiety to an already anxiety-producing process.
Schedule Appointment
Schedule Appointment
FOUNDATIONS FAMILY COUNSELING SPECIALTIES
PROVIDING THE MOST IMPACTFUL THERAPEUTIC EXPERIENCE
Sometimes life feels like an enemy, but we know it can be our ally – We want you to experience this truth!