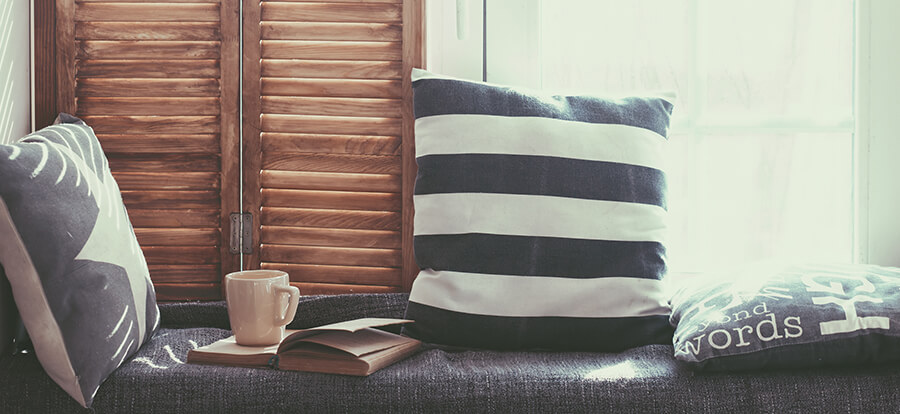 Individual Counseling
Many people are led to believe that therapy is only for people struggling with mental illness, but individual counseling can be used by anyone. From navigating everyday ups and downs in a relationship to better stress management, counseling helps people learn from their experiences and live fuller, happier lives.
Reasons to Go to Therapy
Therapy does not require a diagnosis. In fact, many people who are happy with their lives still attend regular counseling sessions. Working with one of our therapists gives you a safe place to come and share your feelings in a non-judgemental setting. It isn't always easy turning to friends and family for advice; feelings get hurt, boundaries may get crossed, and you may wind up more confused than when you reached out in the first place.
Some of the most common reasons people go to therapy for the first time include:
Getting over a break-up
Moving away from home for the first time
Starting college or a new job
Getting a divorce
Family problems
Dating struggles
Managing stress
Dealing with anxiety
Coping with grief
Therapy can teach you how to make better decisions for yourself, and learn to trust your own judgment. You'll be able to talk through your problems and be guided toward a solution that feels right to you. Throughout life, many people try to do what makes others happy. This leads to greater stress, less intimacy in our relationships and a greater sense of anxiety in our daily lives.
What Can Therapy Do For Me?
Therapy can help you rediscover yourself. You may even start to hear a voice inside you never knew you had. Besides finding a greater source of support, you may also want to consider seeking individual counseling if you have been struggling with your mental health. This may include changes in appetite, difficulty falling asleep, feeling sad, tired or overwhelmed throughout the day, feeling anxious all the time or being afraid to talk to people.
Ultimately, the decision to go to therapy is personal. If you are even remotely curious about whether or not therapy could help you, reach out and learn more. You have nothing to lose but plenty to gain. Therapy helps people overcome life struggles and develop skills that help them confidently face and resolve challenges in the future.
What to Expect Your First Time in Therapy
The first time you come to our office, you'll be greeted by one of our counselors. Together, we'll get to know one another a little better and establish some goals to work on over the course of our sessions. Some people don't have any goals when they first arrive, they just want someone to talk to. This is perfectly fine, and we're happy to offer you the support you need to open up about whatever is on your mind.
For more information or to schedule an appointment, call 303.393.0085 or click here.