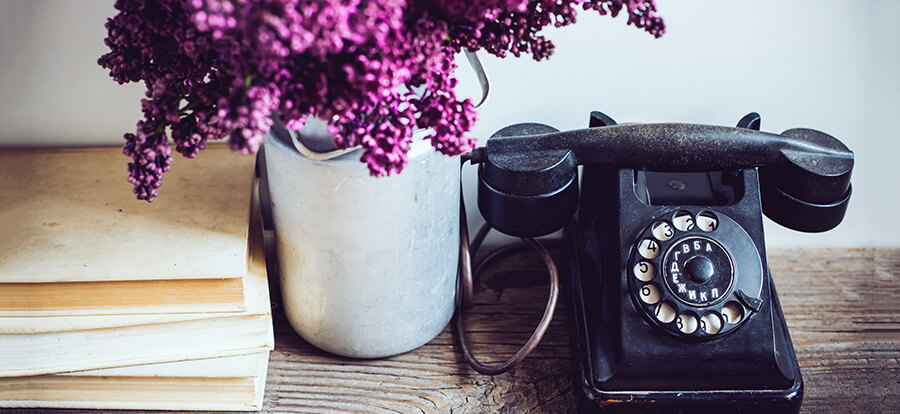 Grief & Loss Counseling
All of life involves change and in every change is loss. Yet often times we don't have the space or time in our lives and worlds to truly grieve all the losses one life can endure; and, the amount of losses can be staggering.
Whether it be through death or transition, hardship or opportunity, grief comes to us in many ways.
We want to help. Grief is vital to life and to a life well lived. It is so important and we are here to walk with you in that process. To explore and wait, to process and observe with a sense of reverence all that you are and all that your life means now holding space for what hurts and what has been lost.
For more information or to schedule an appointment, call 303.393.0085 or click here.