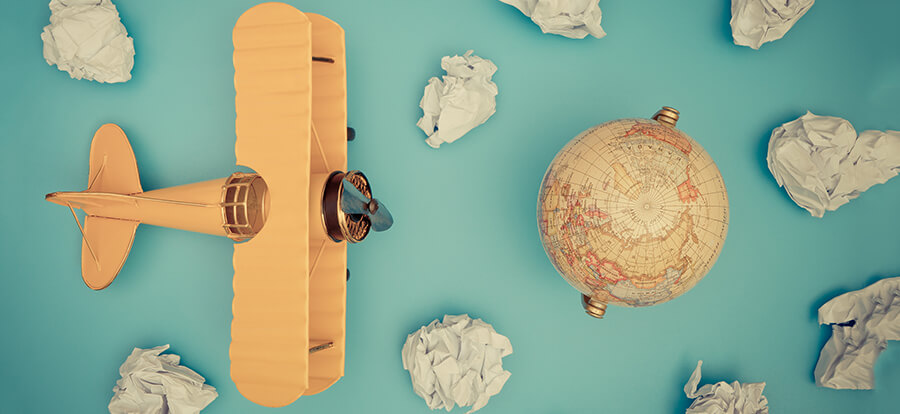 Child-Centered Play Therapy
"Play is a child's work and it is not trivial pursuit" – Alfred Adler
By their very nature, children wear their emotions on their sleeves. And often their expressions and struggles are intense and complex. Kids speak a different language than adults: play and metaphor are basic to a child's expression and a vital component to child-centered therapy.
Play therapy is hard work and it's a necessary work for many children. Through play, children safely express the events that have occurred in their life in order to make sense of those life events. In many ways, what happens in childhood shapes the entire course of a life. And thus, play therapy is an instrumental tool in reshaping a child's experience to something more true and healthy.
We see children as people in process. We uphold that a child's work is located in the larger realm of family and other social figures of authority. What we are saying here is that parents can expect to be actively involved in the process of play therapy, including joining in play therapy sessions with their kids as well as participating in parent coaching sessions with their therapist. This is simply the best way to do child-centered therapy.
For more information or to schedule an appointment, call 303.393.0085 or click here.