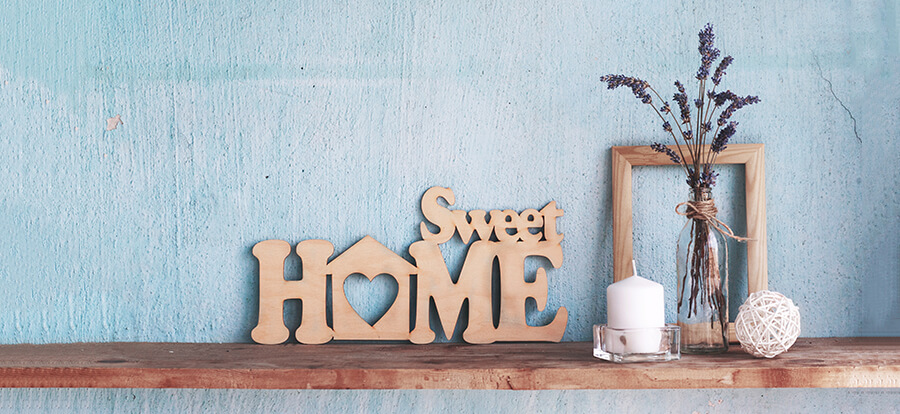 Parent Coaching & Support
Parent Coaching is a collaborative effort in which we seek to support, teach, and develop you as a parent. Often times coaching happens on its own for parents wanting to grow and develop into the best parents they can be. Other times coaching is initiated by the fact that your little one or even your adolescent needs and/or is getting help.
In parent coaching, we seek to help you learn how to parent well and to help you relax into your own natural strengths as a unique individual or as a parent team whom/which has much to offer your child.
Parent coaching can be a dynamic experience where you and the therapist really get into all the little details and struggles, trying to make sense of the nuances and difficulties of what it means to help raise another human being and in this process there is grace.
For more information or to schedule an appointment, call 303.393.0085 or click here.