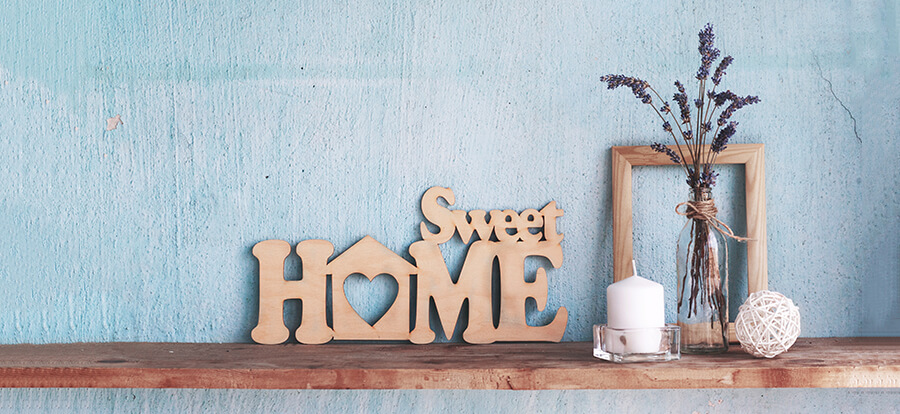 Parent Coaching & Support
Parenthood is a journey, and you're kids are learning just as much as you are. You may feel lost at times, unsure how to effectively communicate with and discipline your child. You might lose your temper, yell at your children or find yourself worrying whether or not you're providing your children everything they need to thrive.
Our parent coaching offers you an opportunity to grow as a person so you can be a better parent. Through one-on-one sessions or as a couple, we'll work to identify your unique strengths and apply them to core parenting skills you can use to be more engaged, relaxed and balanced at home.
Parenting for Every Family
Whether you're a blended family, single parent, are fostering or are considering adoption, parenting coaching can help you grow. At Foundations Family Counseling, we believe in applying a positive mindset to parent coaching that helps you focus on what you can do right rather than what you may be doing wrong.
A functional family is rooted in compassion and communication; together, we'll help you address many of the most common parenting struggles such as:
Aggression and temper tantrums
Correcting children's behavior
Constant whining
Kids not listening
Back talk
Parenting anxiety and stress
Getting on the same parenting page
How Therapy Makes You a Better Parent
Kids change everything, and sometimes, you may long for the freedom you had before you became a parent. It's natural to feel guilt when this thought arises, but you are not alone. Many people struggle to adjust to parenthood. Just know that these desires are a normal response, and it has nothing to do with how much you love your children.
You may feel like you've lost touch with who you are now that you're so consumed by the role of a mother or father. We can help you rediscover yourself and apply that unique identity to your parenting style.
The more authentic you are, the closer you can become with your children.
Practical Parenting Strategies That Actually Work
You know your family better than anyone; rather than telling you the right way to parent, we will collaborate to discuss proven strategies that work best for you and your children. It's important for parents to find common ground with their children; rather than being too permissive or too controlling, we want to help you develop a healthy family dynamic that incorporates respect, love and intimacy.
In addition to parenting coaching, we also offer individual therapy, family therapy and couples counseling to help you improve every facet of your life. For more information, or to schedule an appointment, contact us today.